Mobile coffee at its best
After 15 years as a café in the Christchurch CBD, Kiwicoffee is now a mobile coffee café. Not only does this mobile coffee café provide a comprehensive choice of Hummingbird coffees, quality teas, hot chocolate and cold drinks, it also offers a range of delicious sweet and savoury accompaniments.
This mobile coffee café is operational 7 days a week and can be booked for any event or function in the Canterbury area. Monday to Friday we will come to your work place from 6.30 am
Coffee cart hire.
Now available for conferences, weddings and corporate events at a highly competitive rate. Our mobile coffee cart easily fits into any building or marquee. Contact us for a quote.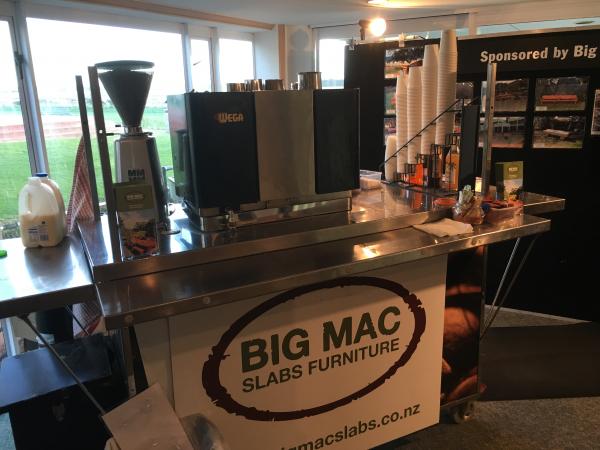 Why choose Kiwicoffee?